Welcome to Model Railroad Tips Shop
Model Railroad Tips will occasionally commision products for sale, they can be ordered safely and securely here. In addition we carry a full line of hobby products for your modeling needs.
Products found in our shop may often have an article to reference, visit Model Railroad Tips now to learn more.
Here are some selected items in our ebay shop:
Brands we carry: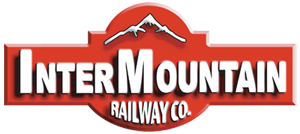 HHW Exclusives
Rock Island Hobby
Plus many more!